TOOL-SUSPENSION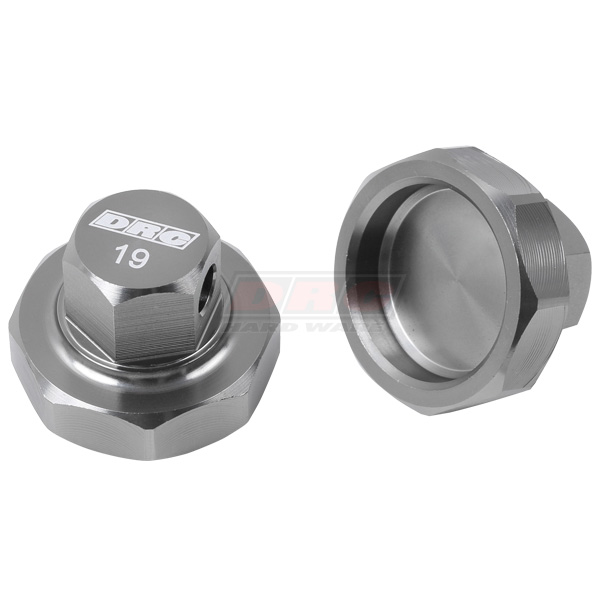 Fork Compression Valve Removal Tool
SPECIFICATIONS:
- Special tool for removing compression valves from KYB and SHOWA Twin chamber type inner cartridge.
- SHOWA SFF Air removal tool does not contact air bleed valve.
- Available for KTM White Power suspension removal tool.
- Can be used for special shape of WP front fork compression valves.
Bike
Year
F-Fork
Part number
CRF450R
09-12
KYB
D59-24-016
YZ125/250
05-23
YZ250F
05-23
YZ450F
05-23
YZ125X
17-23
YZ250X
16-23
YZ250FX
15-23
YZ450FX
16-23
WR250F
15-23
WR450F
12-23
KX250
05-08
20-23
KX250X
21-23
KX450F
06-12
KLX450R
07-19
RM-Z250
19-22
EC250
18-20
EC300
18-20
XC250
18-20
XC300
18-20
ENDURO GP250
18-20
ENDURO GP300
18-20
250SE FACTORY
19-22
300SE FACTORY
19-22
250SEF FACTORY
19-22
300SEF FACTORY
19-22
450SEF FACTORY
19-22
500SEF FACTORY
19-20
125SC FACTORY
19-20
250SC FACTORY
19-20
300SC FACTORY
19-20
250SCF FACTORY
19-20
300SCF FACTORY
19-20
450SCF FACTORY
19-20
500SCF FACTORY
19-20
KX250F
13-18
SHOWA
D59-24-020
KX250
19
KX450F
15-18
RM-Z450
15-17
125-250SX
15-16
WP(4CS)
D59-24-027
17-23
WP
D59-24-026
250-450SX-F
15-16
WP(4CS)
D59-24-027
17-23
WP
D59-24-026
125-300EXC 6DAYS
13-16
WP(4CS)
D59-24-027
250-500EXC-F 6DAYS
13-16
WP(4CS)
D59-24-027
300XC-W 6DAYS
14-16
WP(4CS)
D59-24-027
350XCF-W 6DAYS
14-16
WP(4CS)
D59-24-027
250-300XC
14-16
WP(4CS)
D59-24-027
17-23
WP
D59-24-026
250-450XC-F
14-16
WP(4CS)
D59-24-027
17-23
WP
D59-24-026
TC125-250
14
WP
D59-24-026
15-16
WP(4CS)
D59-24-027
17-22
WP
D59-24-026
FC250-450
14
WP
D59-24-026
15-16
WP(4CS)
D59-24-027
17-23
WP
D59-24-026
TE125-300
14-16
WP(4CS)
D59-24-027
FE250-501
14-16
WP(4CS)
D59-24-027
TX300
17-23
WP
D59-24-026
FX350-450
17-23
WP
D59-24-026
701ENDURO
17-18
WP(4CS)
D59-24-027
MC125
21-23
WP
D59-24-026
MC250
22-23
WP
D59-24-026
MC250F
21-23
WP
D59-24-026
MC350F
22-23
WP
D59-24-026
MC450F
21-23
WP
D59-24-026
EX250F
22-23
WP
D59-24-026
EX250F
21-23
WP
D59-24-026
EX300
21-23
WP
D59-24-026
EX350F
21-23
WP
D59-24-026
EX450F
21-23
WP
D59-24-026