TOOL-WHEEL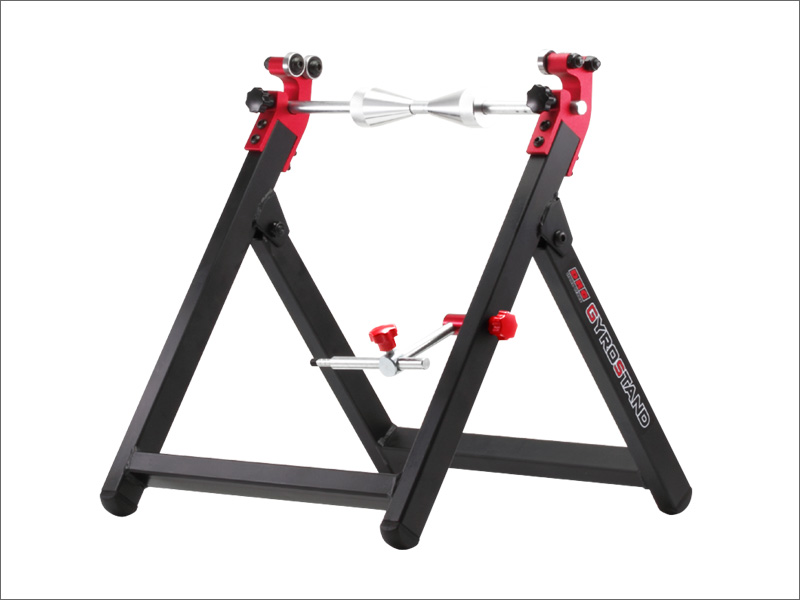 Gyro Stand
SPECIFICATIONS:
- One stand works for truing, balancing wheels and bearing check.
- Durable frame provides stability for accurate wheel balancing.
- Accepts rim widths up to 5.0 inches, rim sizes up to 23 inches.
- Foldable design saves space.
- Use on wheels with bearing diameter of more than 15mm.
*Optional parts are required for bearing diameters less than 15mm.
Optional 10mm shaft set
- For wheel bearings with inner diameters from 10mm to 15mm.

D36-52-191